I recently (3-4 weeks ago) purchased Gigapixel and have used it for around 120 pictures.
I have encountered a problem where the preview very often has more details than the actual output which is strange because it should be the other way around or be the exact same.
In the example I will provide you can see the preview showing off single strands of hair that don't appear in the original image (That's great! It's exactly what I needed!) but in the output you won't be able to see any of those.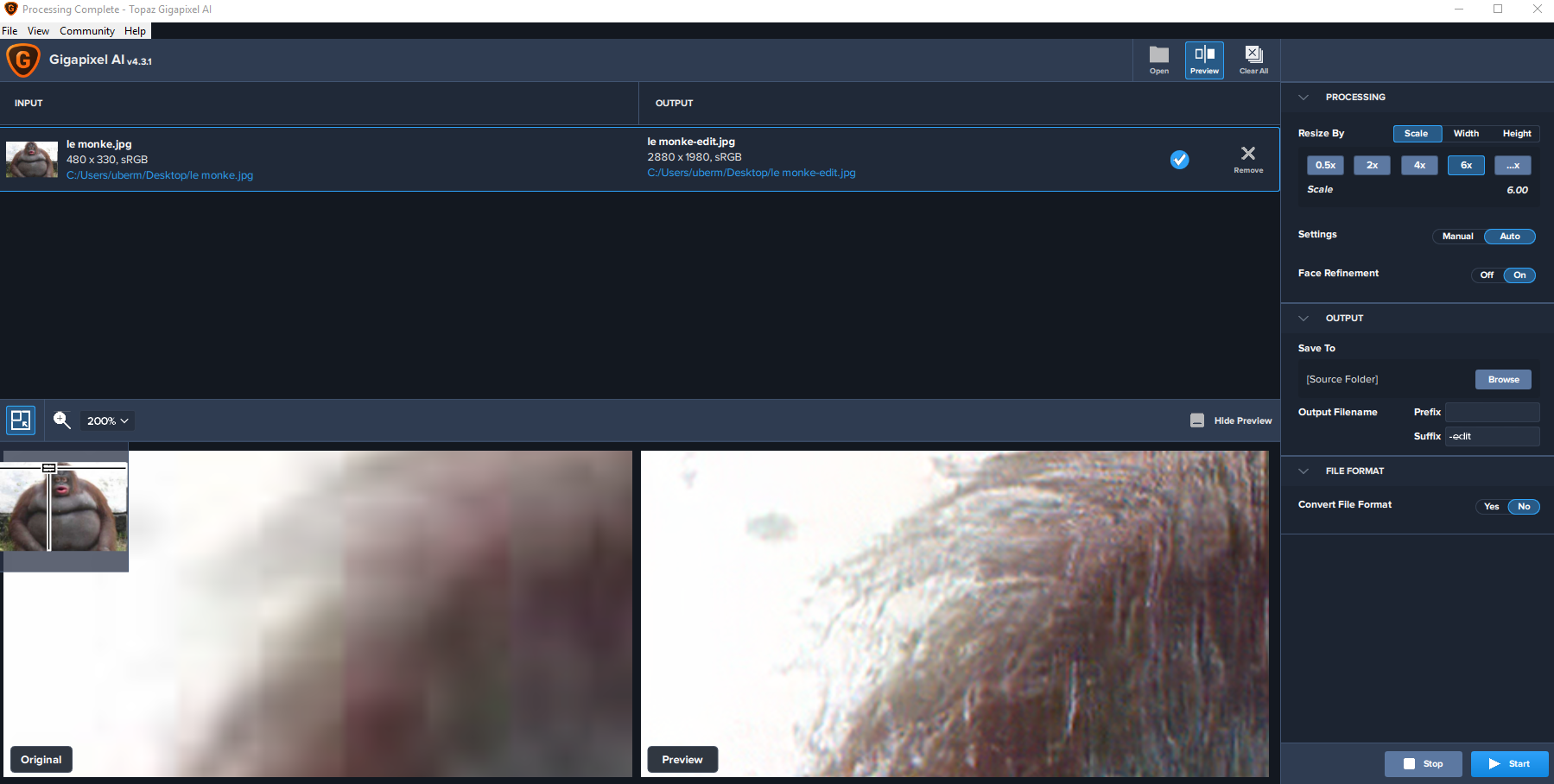 And here's the result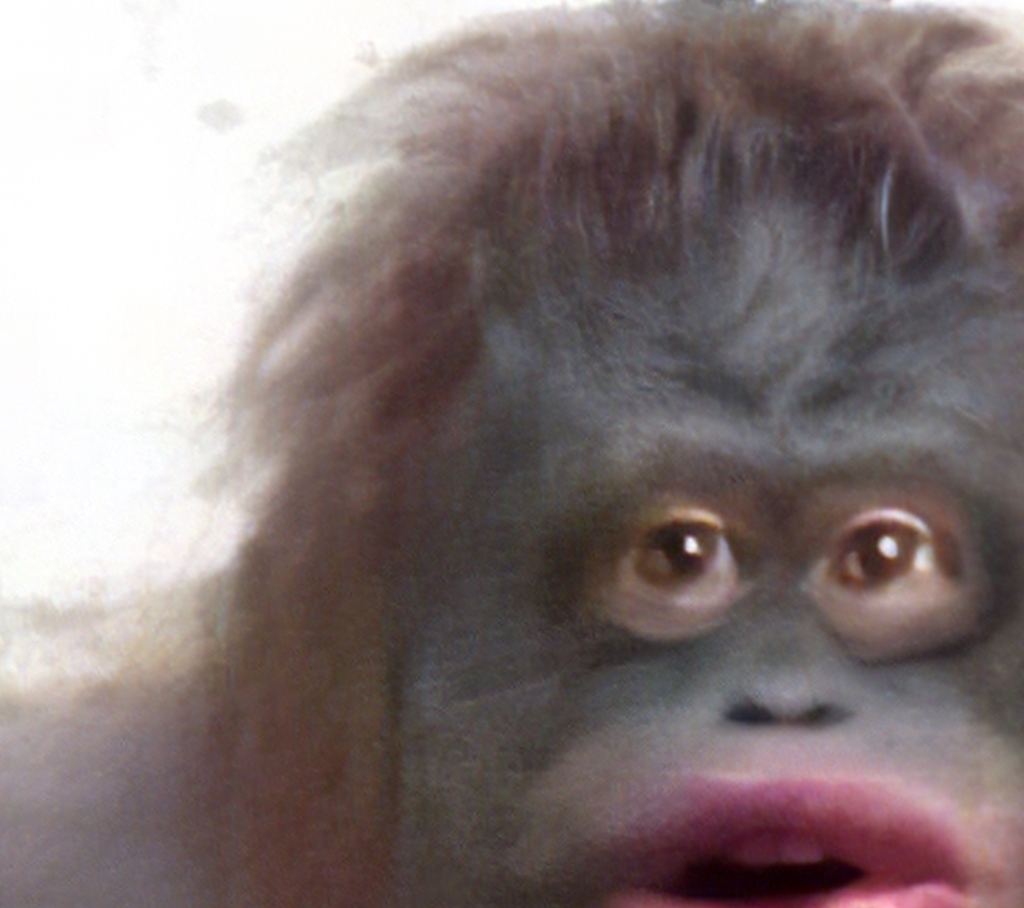 These are my settings for the picture above: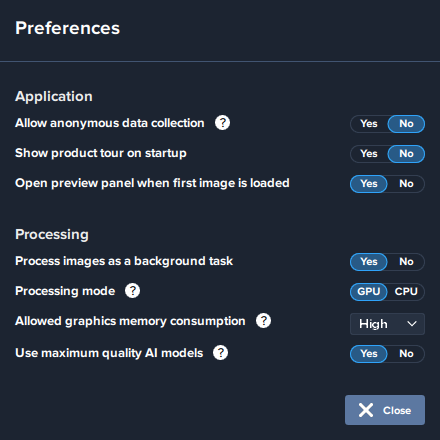 But I can assure you that I tried every single option available and at one point having 64 different pictures with different sizes and settings, all of them are basically the same except for the speed at which they are made and maybe some minor details.
Not sure what else could be the problem, at this point I could just take screenshots of the preview and stitch them together to make a full picture.
Also let me get this straight: The result is amazing regardless of problems I'm having, but it does look like an old polaroid photo put through a scanner, the one in the preview looks more genuine.