Happened in 2 different videos (both high quality 1080p rips) using Proteus Auto. Tried 3.2.4, 3.2.5, 3.2.6 app verisons.
Usually comes up in dark scenes. Here is a screenshot and video sample.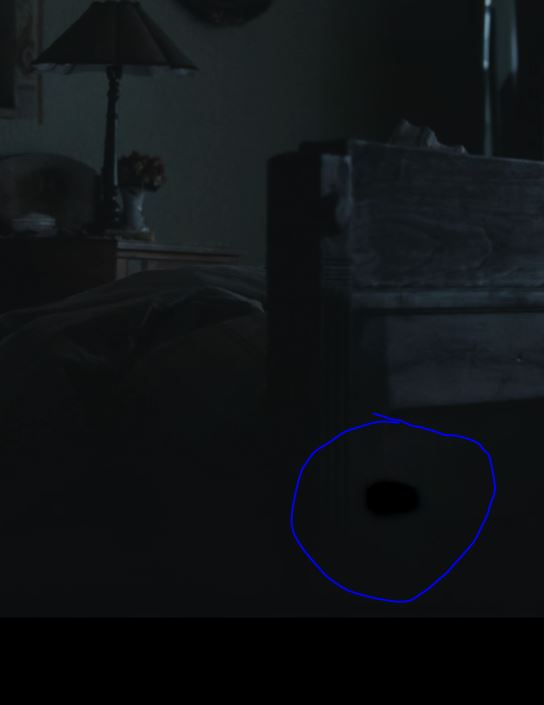 EDIT: after testing it happens only when upscaling to 4K or higher resolution. 720p, 1080p, 1440p are spots free.