Check this comparision: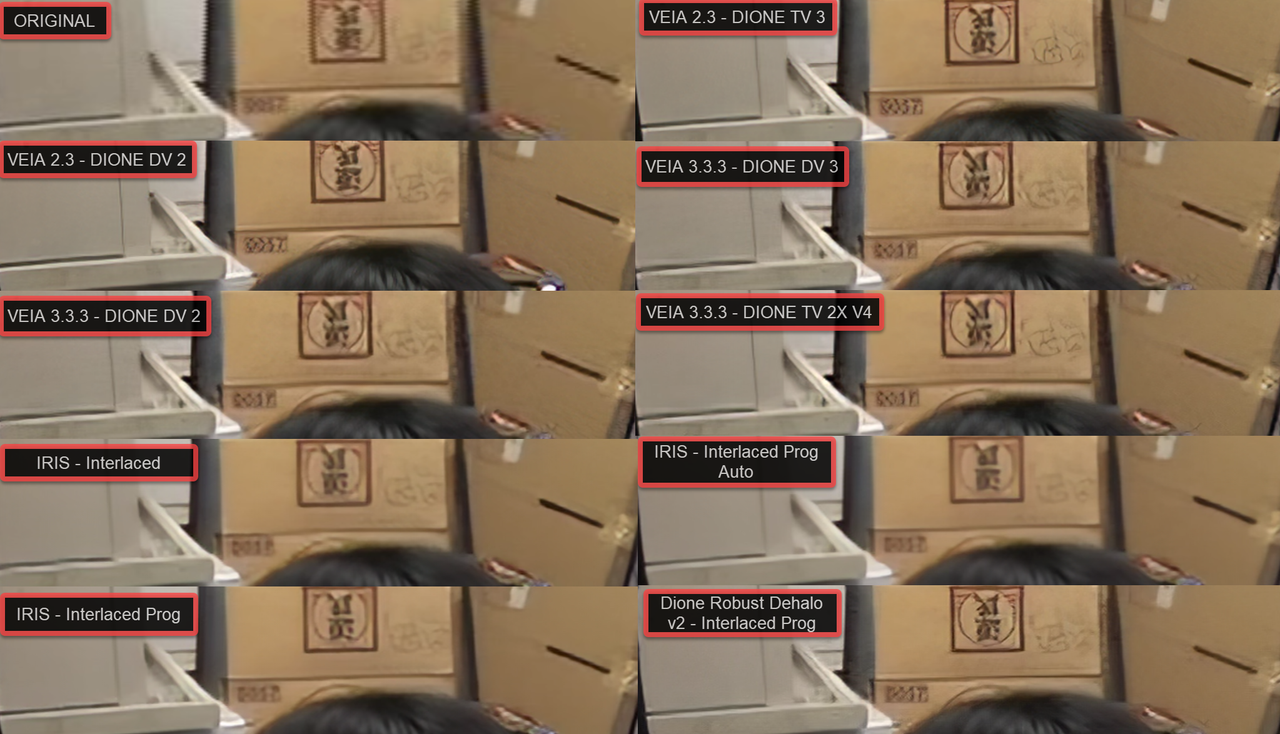 Original is a 720x480 progressive interlaced DVD rip.
Both Dione DV and Dione TV in VEAI 2.3 offer a pretty good quality and output a smooth 59.94 fps video.
Meanwhile, Video AI 3.3.3 using the same 2.3 models look a lot worse, like it's missing half the resolution, the new IRIS model is a blurry pixelated mess and even the 'Interlaced Progressive' models, which output just 29.97 fps look much worse than VEAI 2.3 doing a 59.94 fps output…
How can the quality be so backwards after so many years and updates??