This is the current output: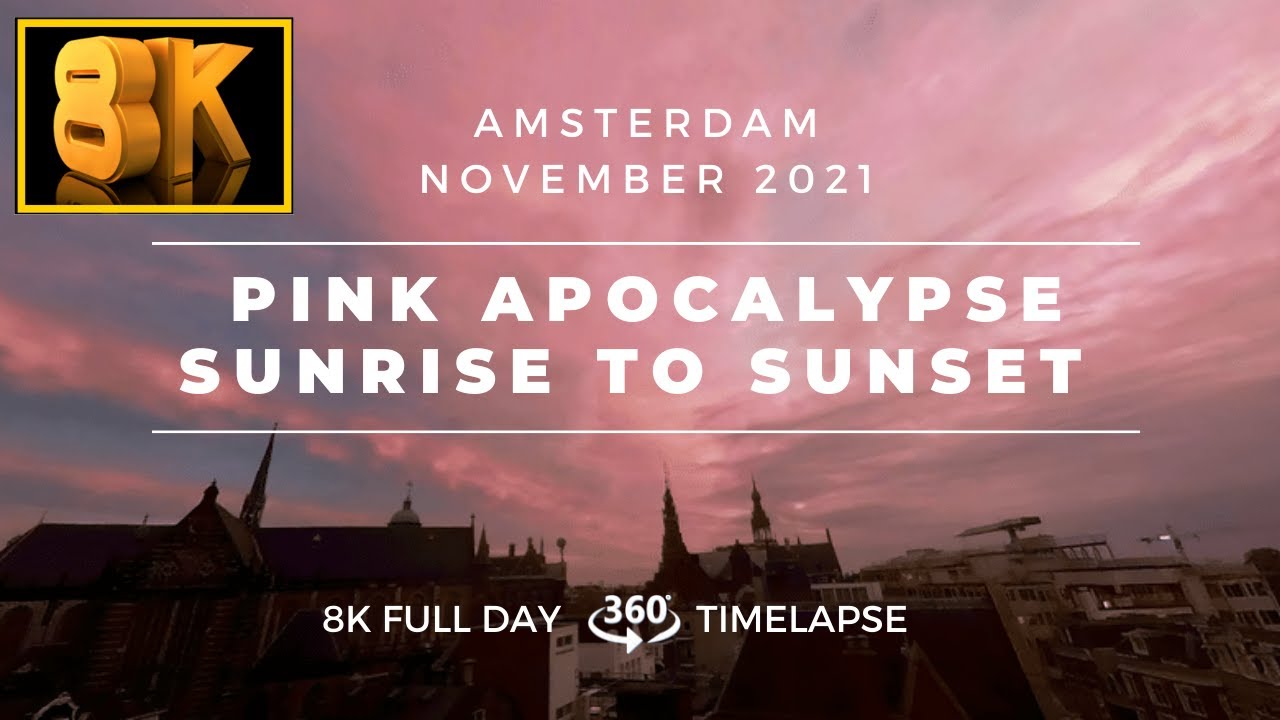 You can see my biggest issue: This is a 360° video (i.e. VR), and the 'join' point, because the product doens't know it's 360, is not calculating this when it upscales… so the two ends don't line up correctly as they should. I.e. they have neighbour pixels just like every other pixel on the screen, but VEAI (or the model) isn't realising this.
As a result the seam is clearly visible, and moreover, is very jarring.
Second thing is, the upscale doesn't appear to have achieved very good quality. If I watch them both in VR format, the original (5.7K vs this 8K) actually "looks" better… to me, subjectively. It looks less immersive, most of all, and that is very important for VR of course.
So is there:
a VR-aware model?
a more suitable model for this type of very static, mostly-unchanging content?
Thanks in advance…