Hi, I am upscaling VR videos from 4096 x 4096 to 8192 x 8192 pixels, I use Topaz Video 3.1.10 with Proteus algorithm. The quality is really impressive but in some cases I am getting vertically lined areas like vertical line patterns. as you can see in the screenshot that I attached inside the area marked in red.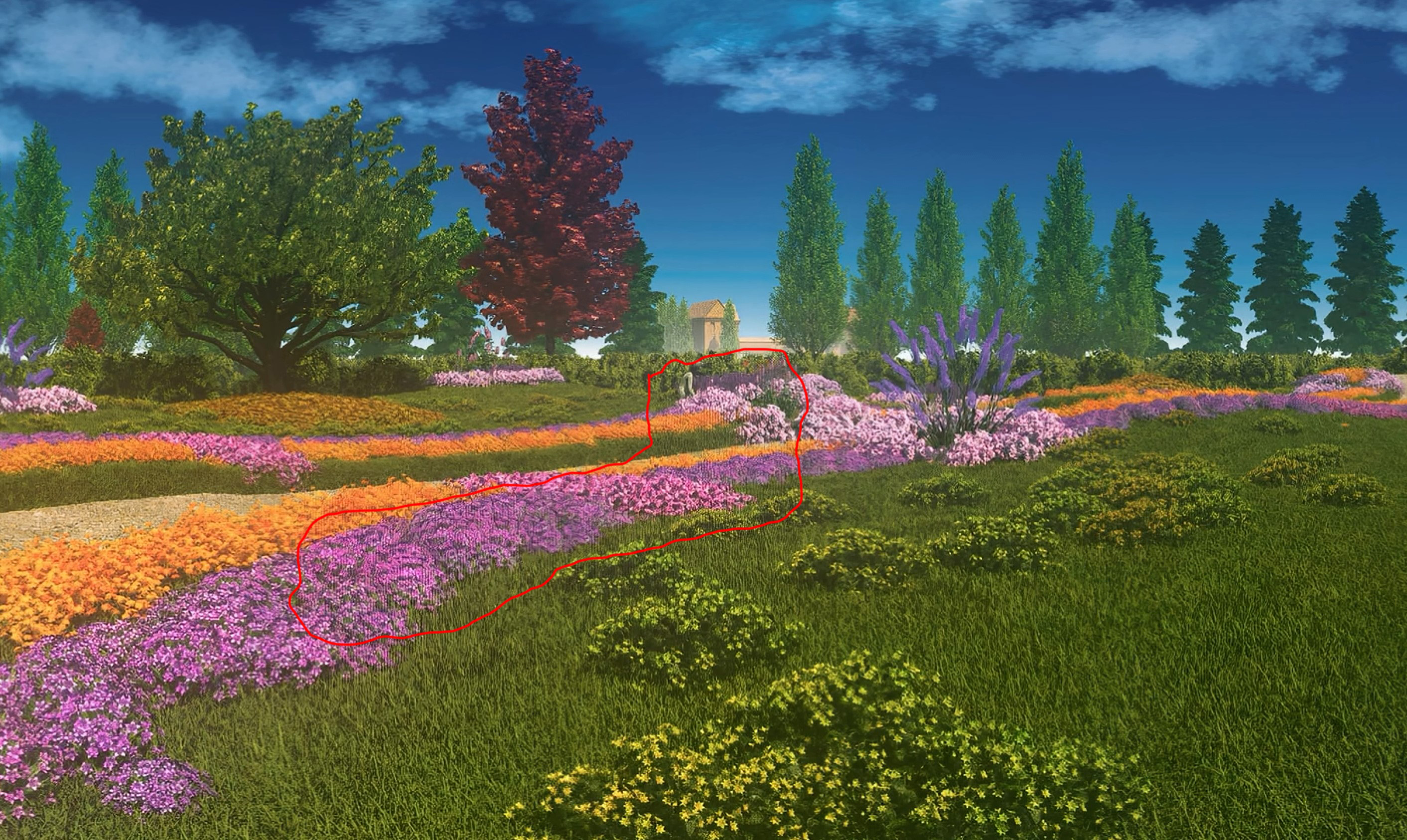 Does this happen to anyone else? any idea how to avoid it?
I'm on Windows 10 PC and with an RTX 2070 card
Ok I don't see any way to attach an image… How you do this?
Thanks in advance
Diego