Hi,
I am using the newest version of TS2, thing is, from what I have seen watching TS2 tutorials, my on screen version doesn't look like theirs, as well, I saw according to the tutorial I was watching they have now included within the filters, Mask Ai, when I go use that filter it brings up a trial version I have installed, but if it is now included I don't want to use a trial version.
I'm including the tutorial I was watching.
Any help would be greatly appreciated as I love TS!!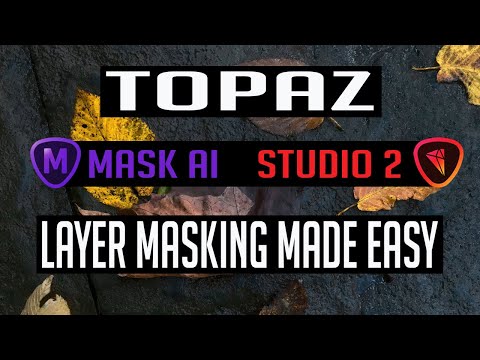 Thanks,
Richard