I appreciate that you took the time to find this review and to post it. Nice to hear someone else tooting Topaz's horn. (In case someone doesn't understand this expression, it's actually a compliment for Topaz.)
He reduced the noise reduction below the auto recommended setting and I think he should at least use the auto. Denoise AI would have reduced the noise even more and would have been an even clearer winner.
I came across a noise reduction program called Movavi Photo Denoise. I ran a quick test of it verses Topaz Denoise AI > Ai clear and below are the results. These are crops of the whole image. Topaz was a bit faster compared to the Strong setting in Movavi and did a much better job. Also the original image was 6000 x 4000 px (ISO 6400) and Movavi could not process it in the strong setting because I didn't have enough memory. I have 32 GB of RAM. I reduced the picture to 4000 x 2666 px for the test.
Original file: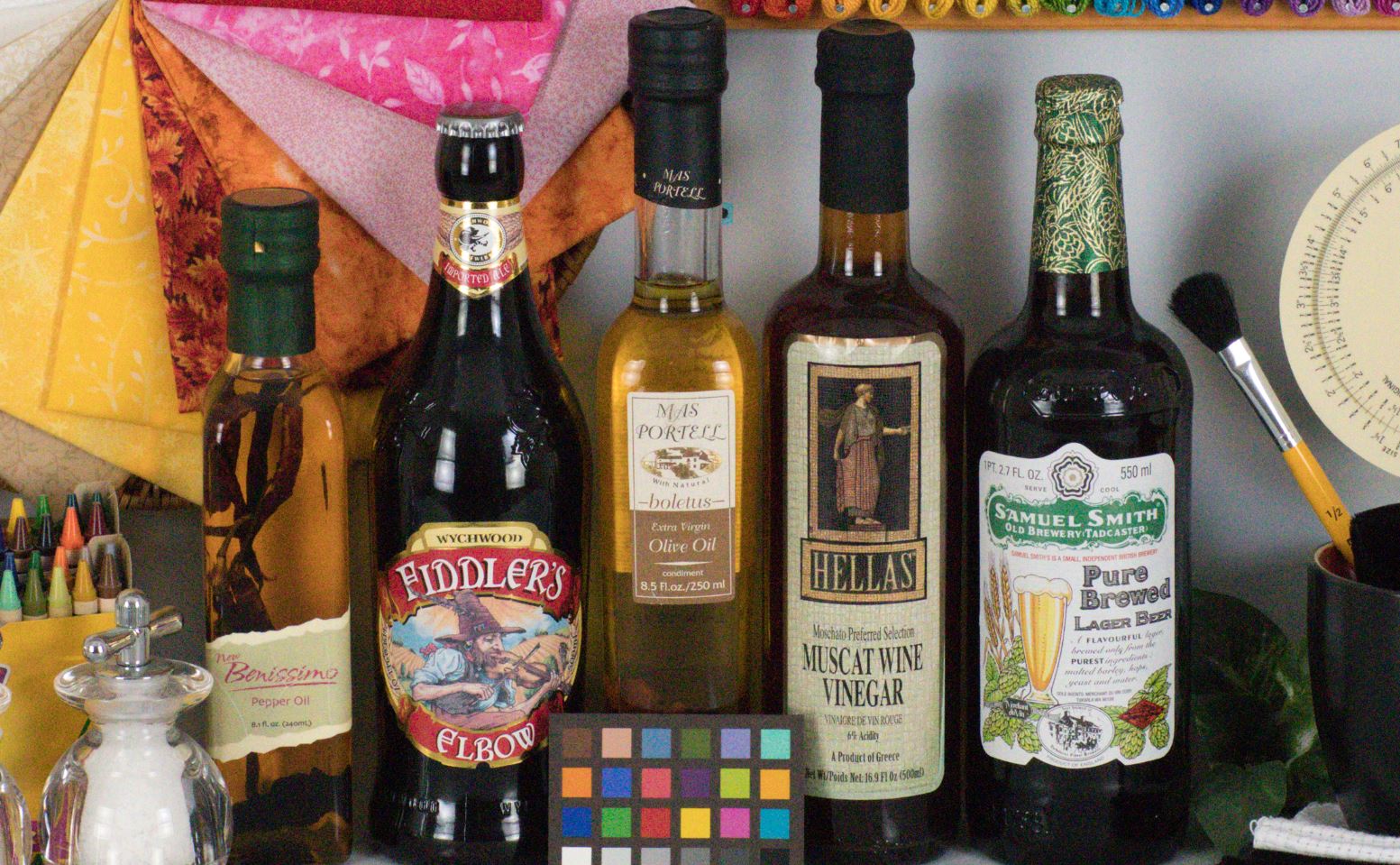 Movavi Denoise:

Topaz Denoise (AI Clear setting Auto)

Interesting results.
[and the pure brew lager beer is made just down the road from here!]