Both versions are typically terrible with the texture on suits which, as a corporate photographer, is a big bummer for me. Here is an example of the artifacts introduced in the current "Standard" model:

and here is what the new V2 model does: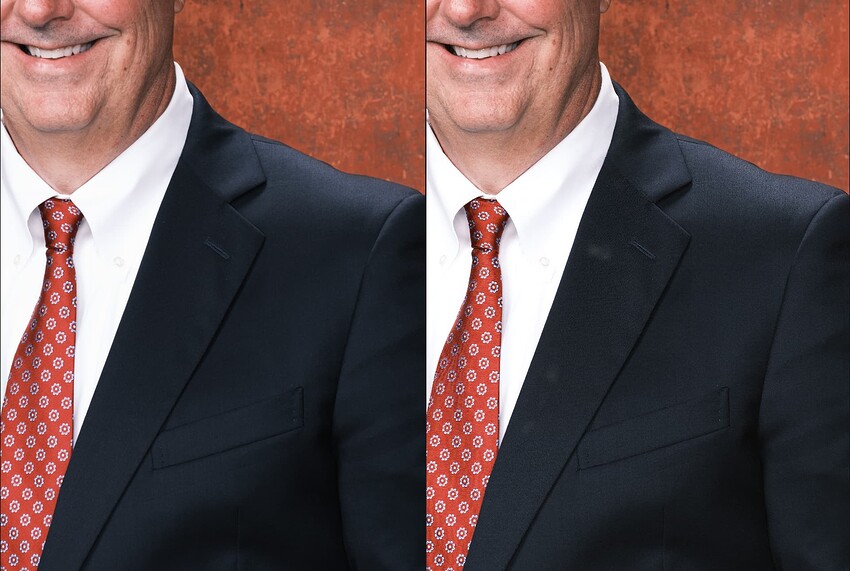 V1 tends to introduce these "tire tread" looking patterns, while V2 seems to typically add blotchiness. V2 also definitely increases the light level of the image in general and particularly dark parts of the shot.
So either option requires a good amount of masking and brushing in PS, which is unfortunate.