Hi,
I had some stunning results using "Noice reduction v2" and I'm happy with it. But …
this time, editing a medival castle, it altered the iron decoration on the window.
Changing to the original "Noice reduction" solved my problem in this peculiar picture.
I'm using Photo AI as a plugin for Photoshop.
So, I hope you keep both versions in the program.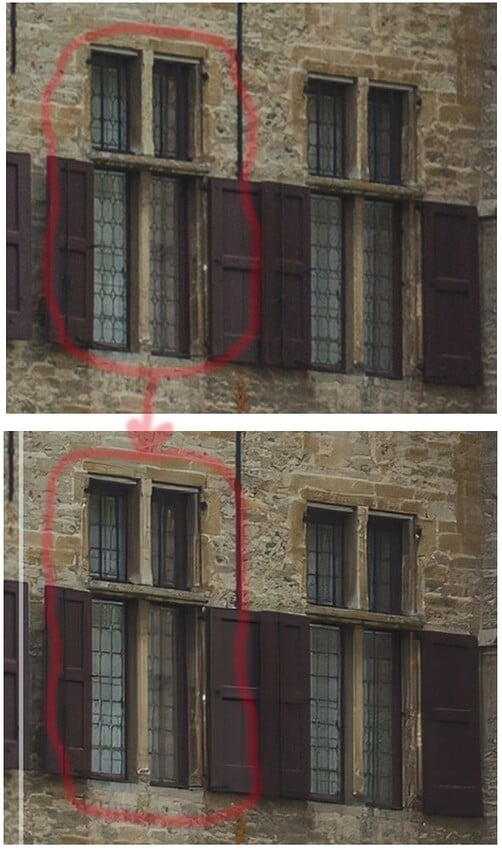 Topaz Photo AI [v1.3.7] on Windows