Both images were black and white Internet photos. Colorized and painted using Adjust, Simplify and Textures.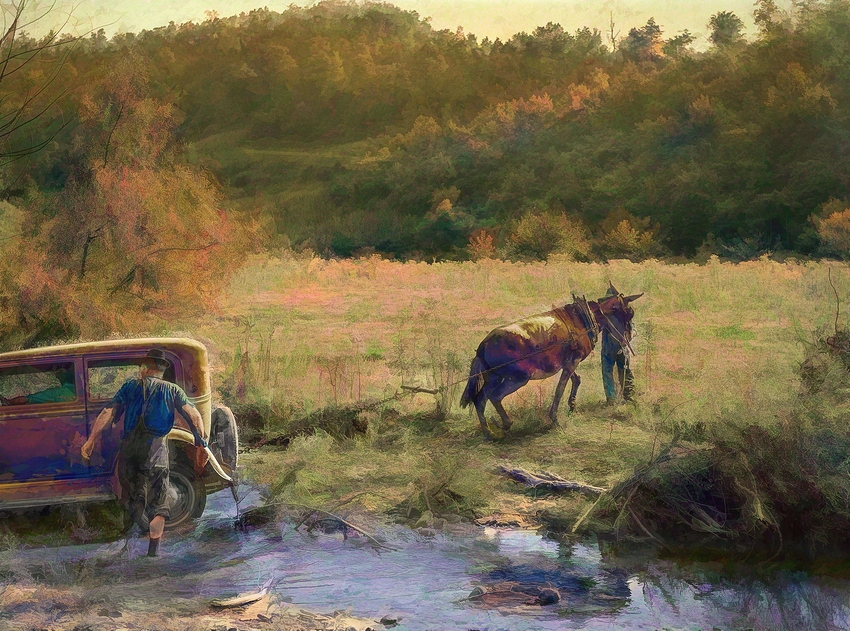 Excellent Bob ! Love the images used .
Wonderful !
Did you mean to say that you Colorized the BW images using Adjust ? Or did you colorize with some other program ?
Thanks
Thanks Dan …no I hand colored the image and enhanced it with Adjust.
Thanks Dan …
You did a fabulous job painting the photos. What website did you find the photos?
Thank you …not sure of the site, I just Googled vintage car photos, 1920's,1930's etc. and found these.
Both images are very nicely done!
Wow, what great pp! Looks like real painted images.